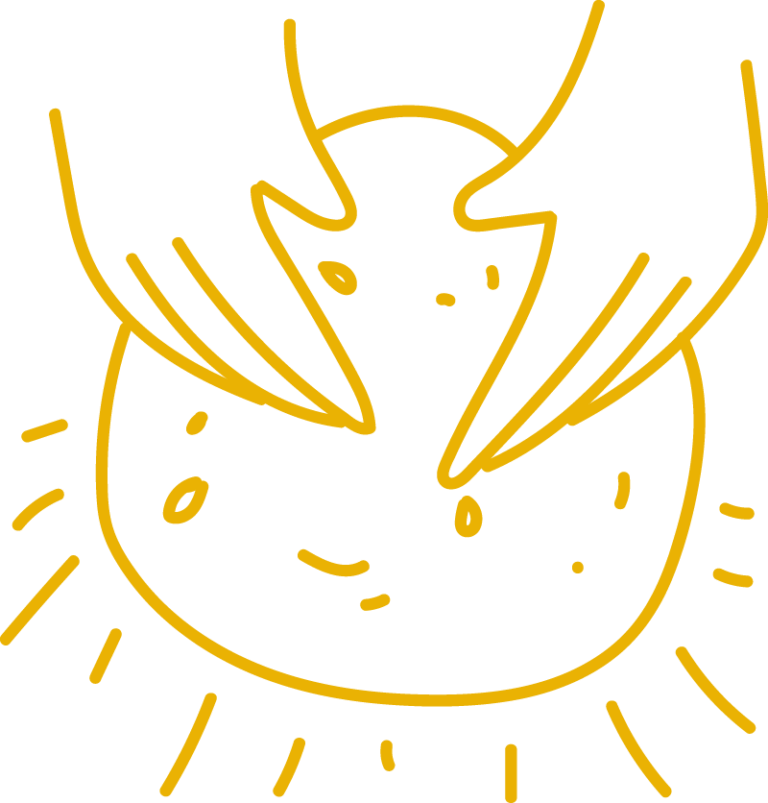 by hand
Preparation time: about two hours
Low Carb Bread Mix: 500 g
Water: 400 g
1 cube of fresh yeast (25 gr)*
or 1 sachet of Bioreal Dry Yeast (9 g)
a pinch of sugar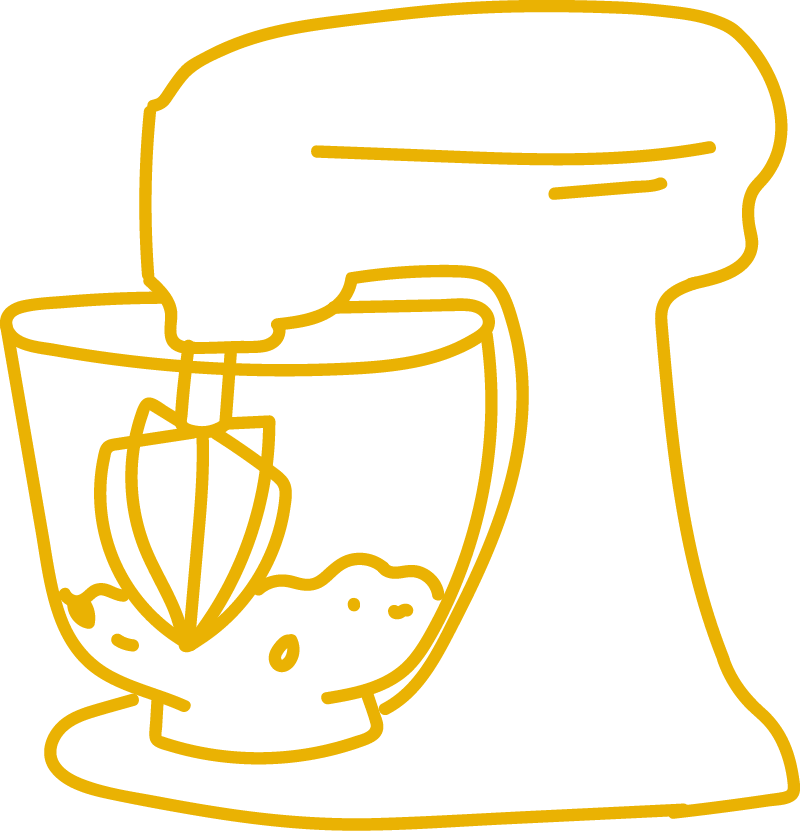 with the planetary
Preparation time: about two hours
Low Carb Bread Mix: 500 g
Water: 400 g
1 cube of fresh yeast (25 gr)*
or 1 sachet of Bioreal Dry Yeast (9 g)
a pinch of sugar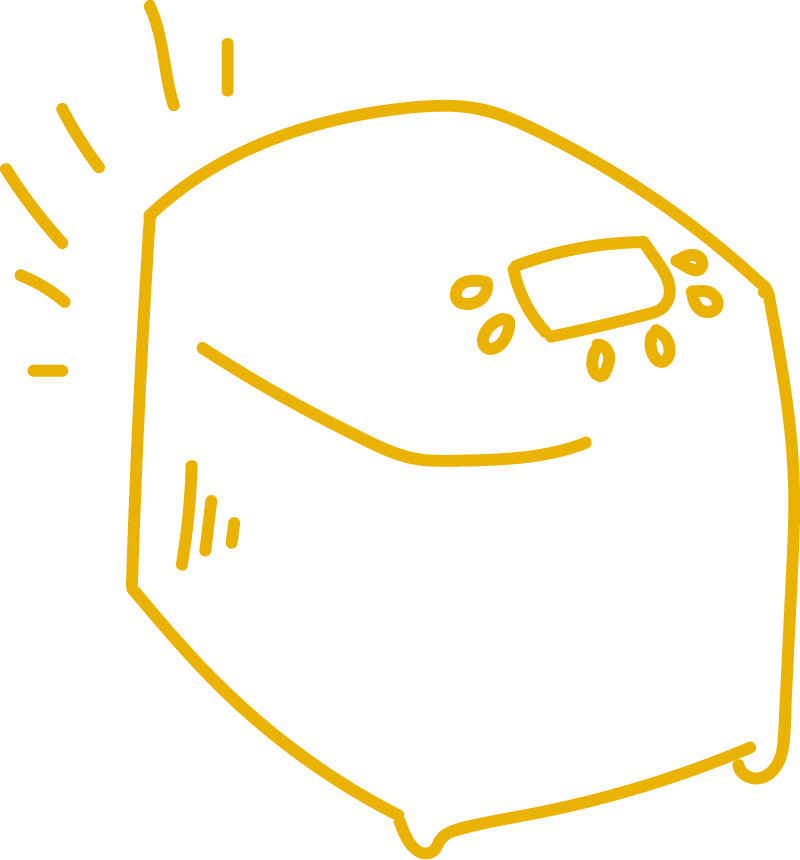 with a bread machine
The SpigaHome Low Carb bread mix is not designed specifically for the bread machine. If you want to try making it with your bread machine, we recommend using the doses from our recipe and setting a standard programme.
*Warnings
Do not add salt, the mixture is already salty!
if you don't have fresh yeast you can use:
Dry yeast (9 g) – not cake yeast.
Sourdough, after having refreshed it and in a quantity approximately equivalent to half the weight of the Low Carb flour. In the case of sourdough, the leavening time is longer and the nutritional data will be altered.